When your child is first diagnosed with Celiac Disease, it can be an emotional roller coaster.  Those first few months after a diagnosis of Celiac or gluten intolerance may alternate between relief that your child has a condition that is treatable, to concern about how you will ever be able to keep them on a gluten-free diet for the rest of their life!
In the beginning, there can be a lot of confusion about what foods are gluten-free, and which must be avoided. But Celiac disease in children doesn't mean the end of the world.
My daughter, Julie, was diagnosed when she was 4 years old.  She had the typical symptoms of diarrhea, low energy, and a bloated stomach, but our pediatrician was stumped. However, when my father received a diagnosis of Celiac disease, we mentioned this to our pediatrician, and he immediately referred us to a pediatric gastroenterologist.  The doctor suspected a diagnosis of Celiac, which was confirmed a few weeks later with an endoscopy and biopsy. 
Within weeks of eating on a gluten-free diet, my daughter's bloated tummy was gone, and her energy level was soaring.  We were so ecstatic and grateful for her renewed health that we weren't overly concerned about how we would navigate through the next 15 years of her life.
Celiac Disease in Children – First Steps
Like most families, we spent the first few months educating ourselves about Celiac disease, and which foods must be avoided. We worked with the dietitian at our daughter's GI practice, and threw away everything in the house that had gluten in it. Though we eventually relaxed these standards for the sake of our other two children (who do not have Celiac's), in the beginning, we committed the entire family to a gluten-free lifestyle to ensure Julie's well-being.
Fortunately, there is a wealth of information available through your doctor, and from reliable resources on the web about how to lead a healthy gluten-free life.  Books and publications like Gluten-Free Living ensured we got off to a good start, and other websites provided us with reliable basic information about what Julie can and can't eat, as well as recipes, substitutions, and shopping lists. 
The University of Chicago Medicine Celiac Disease Center has a ton of information on their website, and also sent us a "Gluten-Free Care Package" filled with gluten-free food samples, educational materials, and other information.  This care package is available to anyone who has a confirmed diagnosis of Celiac disease, based on a biopsy.   They have given away thousands of care packages since 2001 when the program began.  More information is available here.  http://www.cureceliacdisease.org/care-packages/
Support Groups
Once you get over the initial shock of the diagnosis, and learn the basics of managing your child's gluten-free diet, you may want to consider joining a local support group where you can meet other families and share ideas about gluten-free living. A support group can help you with tips on how to make your home gluten-free friendly, recipes that really appeal to your child and their friends, suggestions for yummy gluten-free school snacks, and a way to share information about new products in your area.
A support group also gives you an opportunity to talk to people who are going through the same things as your family, so you don't feel alone. It's really important be with others who understand your family's challenges.

The Celiac Disease Foundation, Celiac Sprue Association and Gluten Intolerance Group have local support groups across the country called Raising Our Celiac Kids, or ROCK. ROCK is a parent-child support group with chapters throughout the country. Local chapter meetings are a great place to meet other parents in the same situation, and even better, are a place for your kids to meet other children with Celiacs. Most of the chapter even organize gluten-free potlucks, where no one needs to worry about the ingredients in the casserole or dessert. Consider taking the whole family to support group meetings, so your children without Celiac disease will have a better understanding of what their sibling is going through.
If your city or town doesn't have a ROCK chapter, consider starting one yourself. It may be surprising how many families you know that are dealing with Celiac, as well. Another possibility is forming a gluten-free dinner club. Spread the word among your friends, or put up flyers at your kid's school, church, sports group, or gymnastics club. Then, plan monthly gatherings to share new recipes, delicious potluck dishes, and give the kids a chance to be kids. Acceptance and understanding are vital for any child's well-being. It's common for children with Celiac to feel left out, when their peers can eat pizza and birthday cake. Support groups show them that others have the same treatable condition, and they get to be the same as the other kids.
If you are unable to find a local support group, or live far away from an urban or suburban area, you can still connect with a group virtually, via the Internet. Celiac.com has an online support group that is available to help answer your questions about celiac disease, and gluten-free eating. There are also many Facebook pages that you can follow, with tips and recipes for living gluten-free, as well as Twitter feeds, Instagram, etc. Of course, you will want to confirm information with your doctor or choose to follow a reliable source, because you can't believe everything you read on the internet!
Spend time talking to your child about their nutritional needs and show them age appropriate resources that help explain their condition. Explain that it is OK to be different, because everybody has something unique about them. We started talking to Julie right away after he diagnosis, about what foods were safe and which foods would make her tummy feel bad. When she was able to read, we started showing her food labels. Even if she couldn't understand all of the words, we were encouraging her to take responsibility for her own health, and to speak up whenever she had questions, whether it was at school or a friends house, or even grandma's house. This is a lifelong skill that any child can benefit from.
Gluten-Free at School
Julie was diagnosed with Celiac disease the summer before she entered kindergarten. She had been in pre-school the previous spring, but we took the summer off to focus on her health and doctor's appointments. By the time school started in the fall, we had a few weeks of gluten-free living under our belts. But then we had to start thinking about school lunches. This is probably one of the hardest things for parents of kids with Celiac. And since we are both working parents, we had to provide her with snacks as well, for her after school program. That first year was a massive learning curve for all of us.
Children are naturally curious about what their friends are having for lunch, and there may be tempting smells wafting through the hallways of their school. Unfortunately, most school districts are ill-equipped to deal with the special nutritional needs of children with Celiac disease or gluten intolerance. So many foods that children love contain gluten, including macaroni and cheese, pizza, chicken fingers, burgers, lasagna, and muffins, cookies, or biscuits. Julie was tempted on many occasions to 'just try a bite' of her friends meals. We all remember the day when she finally bit into a friend's homemade chocolate chip cookie. Her body rebelled within 30 minutes and she had to rush to the bathroom to throw up. After that incident, Julie tried at all times to stick to her gluten-free diet.
School Lunch Tips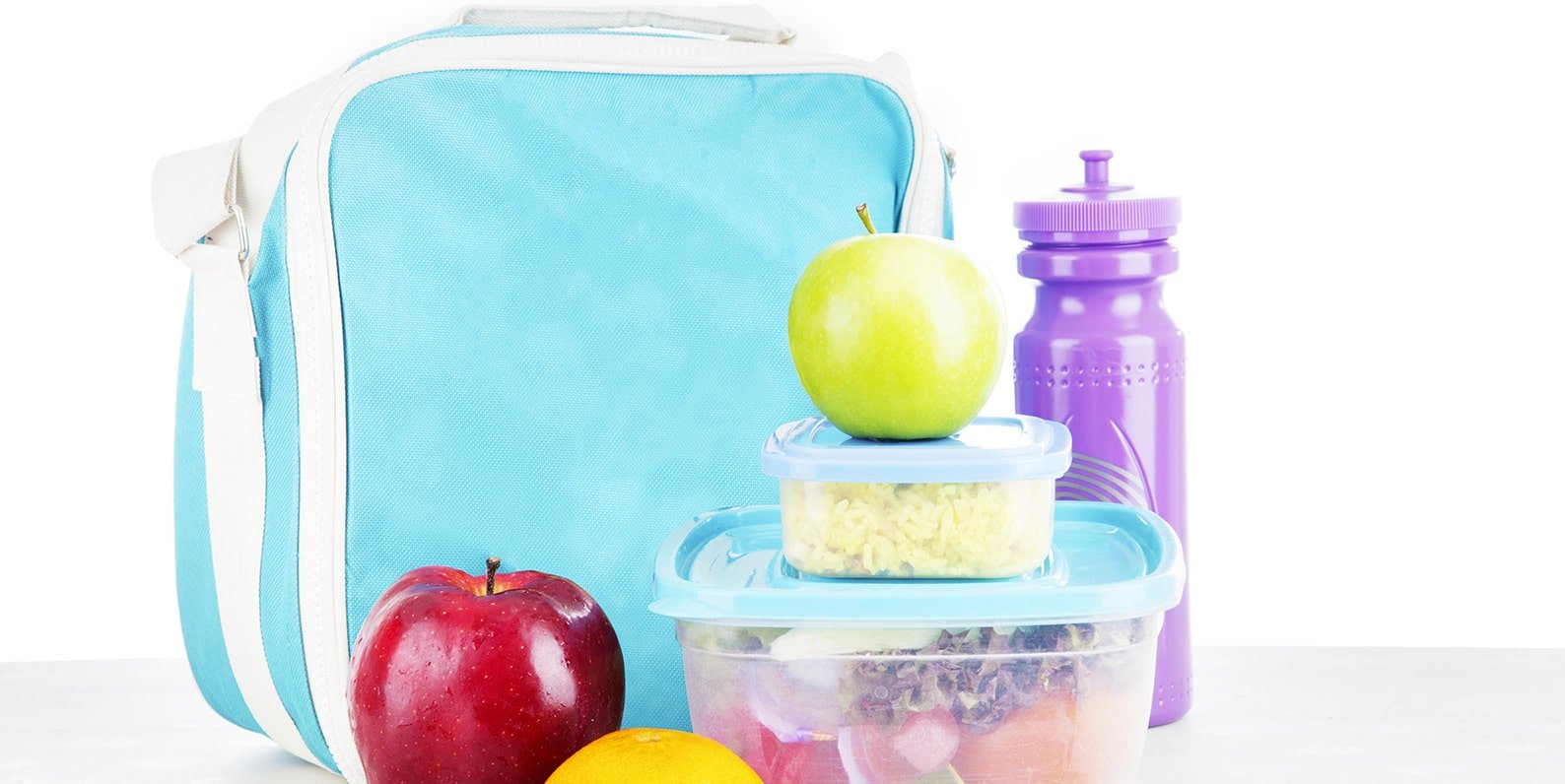 First, let your son or daughter help pick out their lunchbox, and make sure it has space to add a cooler pack. Most children love shopping for a lunchbox, and will be eager to help you fill it in the morning. Of course, this eagerness wanes over time, but harness any energy they have into helping them take responsibility for what they eat.
Next, it is essential to make a shopping list and plan out their meals and snacks for a week at a time. If you have enough storage room at home, it is helpful to make a run to Costco, Sam's Club or other discount store, to stock up on the ingredients and snacks they like the best. For instance, Julie absolutely loved ham and cheese sandwiches. Though I would not feed her one every day, it was a go-to meal for her, and I tried to always keep these ingredients on hand.
One trick I used was to make all of Julie's sandwiches or wraps on Sunday night, and then freeze them. I often buy gluten-free bread and immediately throw it in the freezer so it lasts a week or more. Then I would just take out the frozen bread slices, add the ham (or turkey, chicken, or other sliced deli meat) and wrap each sandwich individually. The night before school, put the sandwich in the fridge, then add a slice of cheese before popping it into their lunch box.
So your child's lunch box looks full and inviting, try to include one of each of these items every day:
Sandwich or entrée (see below for some great ideas)
Veggies (carrot sticks, celery, sliced cucumber, etc)
Fruit (apple, orange, fruit cup or half a banana)
Sweet (optional, but could include a gluten-free cookie, fruit snacks, gluten-free pudding cup)
Snacks (gluten-free pretzels, string cheese, almonds and raisins, tortilla chips, etc)
As you can see, making a school lunch each day is quite a commitment, but it is one that ensures your child will feel their best at school, which will help them adjust socially, and stay focused on their studies.
Here are some of Julie's favorite lunch entrees, besides a sandwich:
Tuna salad with rice crackers
Gluten-free pasta with marinara sauce and parmesan cheese (an adult helped her microwave this while at school, so she could have hot lunch)
Homemade chicken and rice soup
Lettuce wrap with Asian-style chicken and veggies (make sure you use gluten-free soy sauce)
Tortilla chips with a side of bean dip
Greek yogurt with strawberries and gluten-free granola
Celiac disease in children, especially those attending school can be a challenge. But with a little practice, research, and trial by error; you can rise to the occasion.
Birthday Parties and School Parties
Probably the most difficult time for any child with Celiac is when they are invited to a birthday party, where the only items being served are pizza and birthday cake. They can immediately feel left out, or hurt that there is nothing there for them to eat. To avoid this situation, whenever possible, call one of the parents hosting the party and explain your child's needs. Most of the time, the parent will be happy to provide an alternative entrée, or you can always offer to bring over a gluten-free pizza for them to heat up, as well as gluten-free cupcakes. There was one year that Julie was invited to nearly every child's birthday party, and I kept a stack of gluten free cupcakes in the freezer!
For school parties, it's great if you can be involved ahead of time to make sure there are a variety of items that your child can eat. I volunteered as a 'room mom' during Julie's entire time in elementary school, and would always bring some delicious gluten-free treats to each event. I would make enough so that every child could have one, and many children learned this way that gluten-free cookies are just as tasty as regular ones. These days, you can always have a box of Betty Crocker gluten-free cookies, brownies, or cake on hand to whip up something that your child can proudly share with their friends, and eat themselves. If your working schedule does not allow you to volunteer during the day, make the treats ahead of time, and recruit another parent to help label and serve it during the party.
Gluten-Free Camps
If possible, consider sending your child to a gluten-free camp, so they can have the typical summer camp adventure, without either of you worrying about a medical issue or emergency. Camp is a great place for kids to connect with other gluten-free kids, and not worry about being made fun of. They can just focus on having a great time, will be able to eat everything that is served in the camp cafeteria, and may make some life-long friends.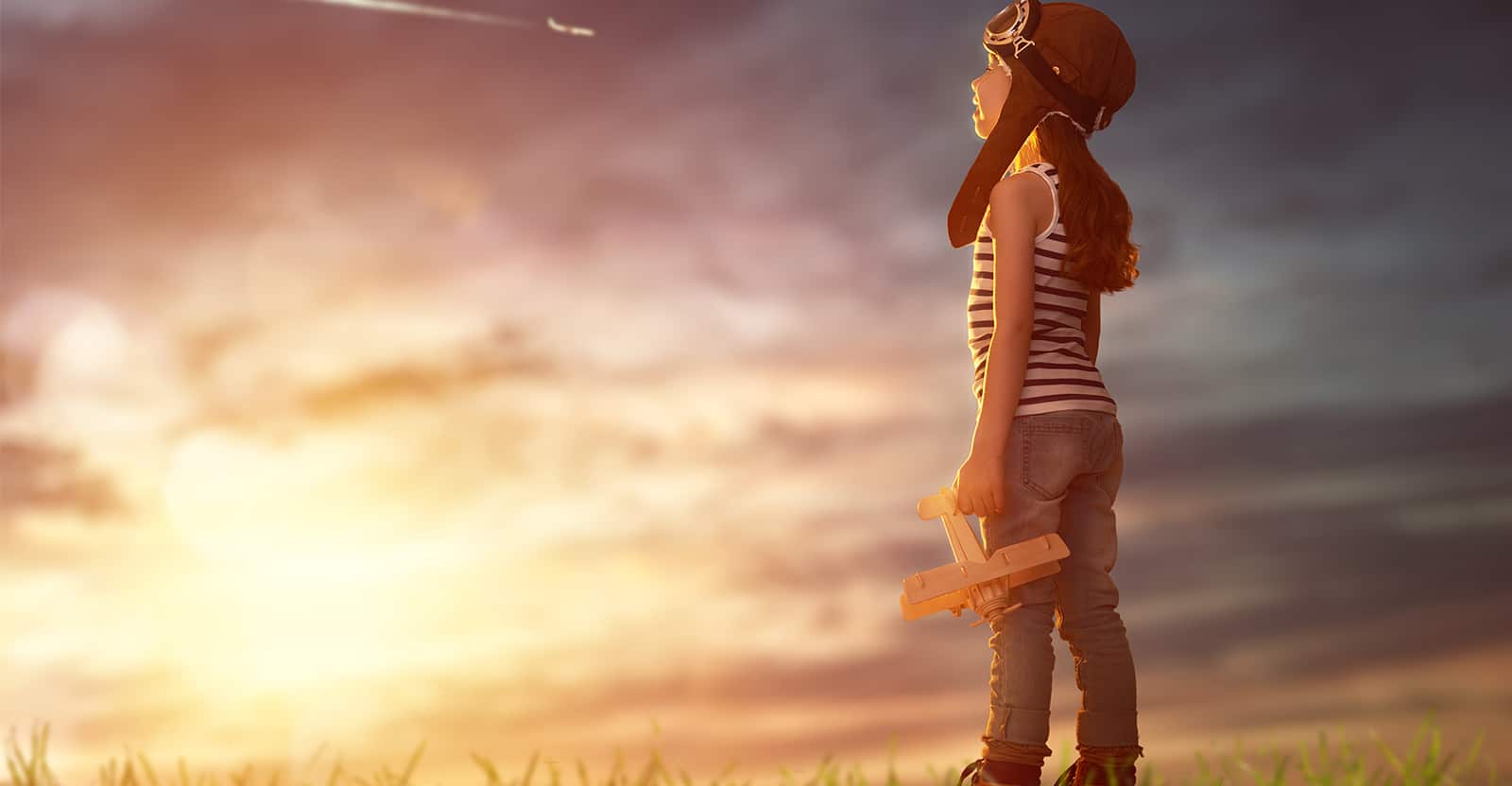 Here is a list of gluten-free camps gluten-free camps.
Childhood should be a happy and carefree time. By following some of the tips above, you can ensure that your child stays happy and healthy. If this post on Celiac Disease in children was helpful, please share!
Sources
Note: The name has been changed, but this is a true account from a mother of a young girl with Celiac Disease.