So I have always wanted to try the Exo Protein bars and finally got around to doing it. So I thought I would share my personal review of them with you and my thoughts on the product. Like I have said before, my reviews will always be honest. If I don't like the taste of something, I will let you know it! But that doesn't mean you might not like it. As with all gluten-free products, we all have our own taste buds and I always recommend trying it first for yourself.
Gluten-free buying philosophy: Buy one, try. If it's good, clear the shelves! 😋
Click to Tweet
Exo Protein Bars Review
If you don't know what Exo Protein Bars are… well, they are protein bars made from cricket flour! Yes, that's right, crickets. Now before you start running to the hills, it's not that bad. I have had good cricket flour products and bad ones.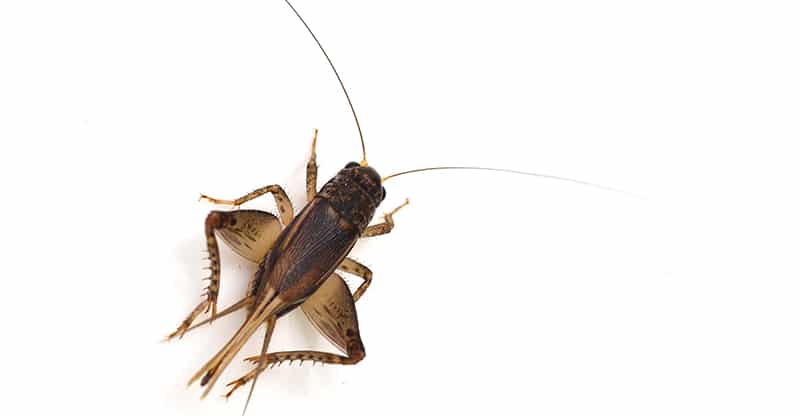 They also have no gluten, grain, soy, dairy or refined sugars!
I bought a sampler pack on Amazon, but you can also get an Exo 4 flavor sample pack from them directly for only $9.99 with free shipping. I was excited to get my package from Amazon and opened up the box. I started with the Apple Cinnamon one as I was assuming that I would like that one the most. Unfortunately I ended up spitting half of the bar out. I then tried the blueberry one and almost gagged. It had nothing to do with the consistency, I just thought the flavor was horrible! Again, I didn't like them and won't ever be buying again, but I still recommend at least trying them. They claim to be developed by 3-Starred Michelin Chef, maybe I don't eat enough high-end foods lol.
Why was I so exited to try them? Because there are many health benefits from cricket flour and they are an amazing source of protein. These are also paleo compliant, low carb, and have 10g protein per bar!
Here is an example of the ingredients in the Apple Cinnamon bar.
Almonds, Plum Paste (Plum Juice Concentrate, Plums), Apricots, Apple Paste (Apple Juice Concentrate, Apple Puree Concentrate), Cricket Flour (Acheta Domesticus), Honey, Apples, Ground Flaxseeds, Coconut, Vanilla Extract, Spices, Sea Salt.
As you can see, pretty healthy stuff! No crap preservatives that a lot of store protein bars have. I do commend Exo as they have created a great product and I do know a lot of people that do like them. Seriously, I wish I did. Unfortunately though I can't even stomach a whole bar. So I am still on the hunt for the perfect gluten-free protein bar!
Have you tried the Exo protein bars? If so I would love to hear your thoughts.
Exo Protein Bars
Taste

Price

Nutritional Value
Summary
The Exo protein bars have great nutritional value and are made from cricket flour, packed with tons of protein! Unfortunately I couldn't stand the taste and am still on the hunt for the perfect protein bar.