So I haven't shopped at Walmart for probably almost two years. I shop primarily at Fry's and Sprouts because they have a great selection of gluten-free foods. I try to eat organic whenever possible, but I am a sucker for frozen dinners. So to fill that craving, I buy a lot of Amy's Kitchen gluten-free frozen dinners. They are amazing, I love them and my stomach loves them!
I went to visit my family this Christmas back in WA state and my Mom bought some gluten-free meals for me ahead of time, knowing my dietary restrictions. She mentioned she bought some Amy's Kitchen meals at Walmart. I was like what? The last time I was at Walmart they didn't have one single thing I could eat. So after I got back from my visit I took a visit to my local Walmart in Scottsdale, AZ and was overly surprised. In fact, I was overjoyed!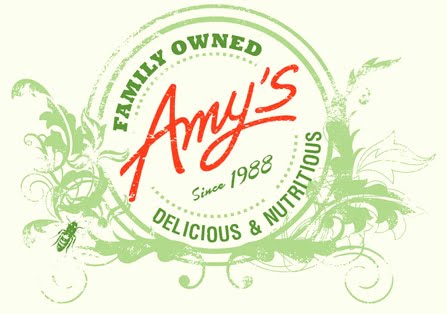 I walked down the frozen food aisle and to my disbelief I saw a section of Amy's Kitchen frozen dinners bigger than I have ever seen before! Usually at Fry's and Sprouts I am buying the entire shelf when they are in stock and so sometimes when I visit they aren't in stock. I think that is because other people are also clearing them out, I can't blame them. I stood in the aisle for a second and stared at what was probably over 200 Amy's Kitchen frozen dinners. My first instinct was to grab them all lol. But my freezer isn't that big. Here is what I did end up buying.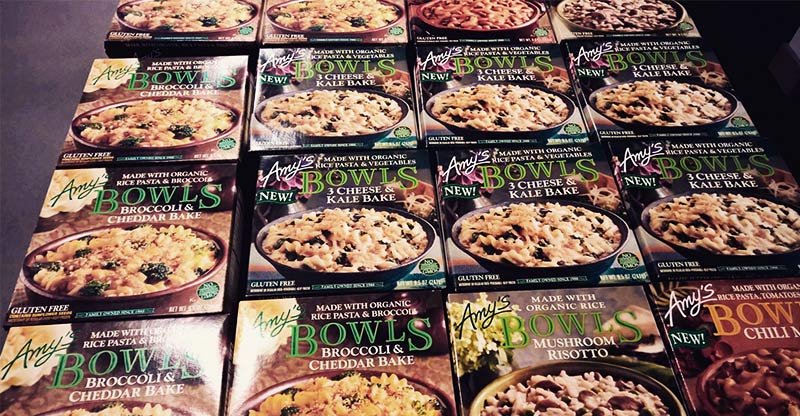 They also had Amy's burritos, Applegate Natural products, and Evol Foods!
Walmart Gluten-Free
I have to commend Walmart because the price for these were only $3.67. Gluten-free now does exist at Walmart! I really hope they sell enough to keep these in stock as this makes my life so much easier. No more bouncing around between stores trying to find Amy's meals when they are out of stock. I'm sure this varies differently around the U.S. Some of you might have had these earlier than AZ got them, or perhaps your Walmart doesn't even stock them yet.
The next time you're near your Walmart, I advise you to stop in and check it out. You can also buy some of Amy's Kitchen products on Amazon as well.
What is your Walmart selection like? Let us know below in the comments.