Update: Unfortunately Starbucks no longer offers these. I loved these and now Starbucks has taken them away. 😢
I have pretty low expectations when it comes to trying any new gluten-free food. I never get my hopes up because either it will taste bad or my stomach won't tolerate it. Yes, I have issues with even some gluten-free labeled foods.
Well, I had the chance recently to try the new Starbucks gluten-free breakfast sandwich, and all I can say is wow! It was yummy, tasty, and no pain! I will now be returning to Starbucks, probably on a regular basis now, all because of this.
What's the Starbucks Gluten-free Breakfast Sandwich all About?
For those of you wondering, the new Starbucks Gluten-free breakfast sandwich is actually officially certified as being gluten-free! What does this mean?
Well, basically three organizations, the Gluten Intolerance Group's Gluten-Free Certification Organization(GFCO), the Celiac Support Association (CSA), and the Allergen Control Group/Canadian Celiac Association, currently certify products and companies as gluten-free. They test foods to make sure they contain less than 20 parts per million (ppm) of gluten. So is this safe for those with Celiac Disease? Generally yes.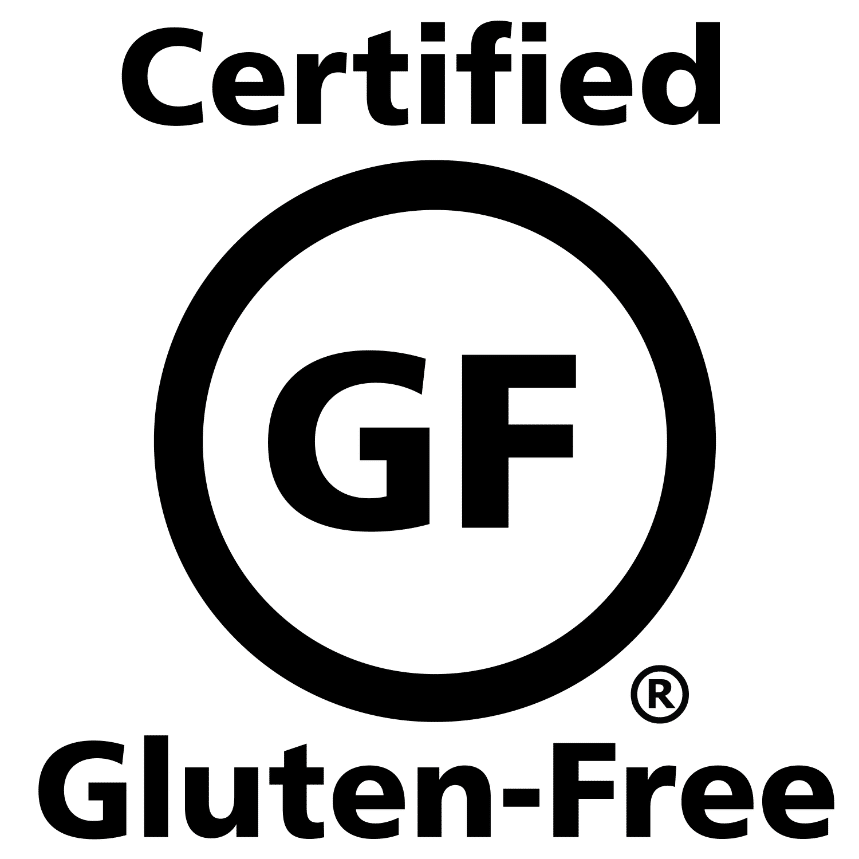 I personally have Ulcerative Colitis and can't tolerate gluten at all. In fact, if I eat gluten I will end up just throwing it right back up. That and my stomach will hurt for hours! I can tell you at least from my personal experience, I had no ill effects from eating the Starbucks breakfast sandwich. Hooray!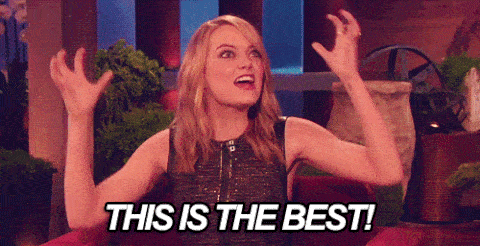 Like some of you out there, I have to try new gluten-free products, wait a couple hours to make sure my body can even tolerate it. No new food comes without a trial period for me. But I still count my blessings.
How is it Prepared?
It's all prepared in a certified gluten-free environment and sealed for your safety. They then warm it in its own oven-safe parchment bag to avoid any cross-contamination. That's right… it's not manhandled like most things in the kitchen over there is haha.
What's in it?
So you might also be wondering what's actually in it? Well, it might not be for everyone. I eat meat, and it's a good thing too. Because my body can't tolerate lettuce or a lot of different vegetables. It comes with cherrywood-smoked Canadian bacon, a peppered egg patty, and reduced-fat white cheddar on a gluten-free roll.
So yes, unfortunately, this isn't for you dairy-free folks or vegans. I don't drink milk myself either, I'm an almond milk guy. But I can at least tolerate a little just fine.
There is a kind of a powdery substance on the roll itself. It kind of reminded me of the Hawaiian Rolls you get in the supermarket. I haven't been able to eat one of those for years, but it brought me back to my childhood.
Here Are the Rest of the Ingredients:
Glute-free ciabatta roll (water, tapioca starch, corn starch, canola oil, yeast, rice flour, seed mix [golden millet seed, flaxseed, poppy seed, sunflower seed, quinoa], psyllium husk powder, wholegrain corn flour, sugar cane fiber, egg white powder, potato starch, buckwheat flour, sugar, thickeners [xanthan & guar gums], dried plum puree, rice starch, concentrated grape juice, iodized salt [potassium iodate], cassava flour, preservative [sodium propionate], rice bran, baking soda), scrambled egg patty (whole eggs, water, soybean oil, modified food starch, whey solids, salt, nonfat dry milk and citric acid), uncured* Canadian bacon (pork, water, sugar, vinegar and lemon juice concentrate, sea salt, cultured celery juice]), reduced fat cheddar cheese (pasteurized part-skim milk, cheese culture salt, enzymes vitamin a palmitate). * no nitrites except naturally occurring from sea salt and celery.
Yes, it is a super scary list of ingredients in this. Usually, when it comes to gluten-free foods, less is more. So like me, some of you might just have to try it and see if your body can tolerate it.
Summary
I would love to hear your guys thoughts on the Starbucks gluten-free breakfast sandwich. I'm personally super stoked that I now have a fast-food breakfast item I can quickly grab. Have you tried it yet and what do you think of the taste? Does your body tolerate it?
Let me know below in the comments! Also, make sure to check out the gluten-free Starbucks menu. They do have almond milk now!
Starbucks Gluten-Free Breakfast Sandwich
Taste

Price

Ease of Purchase
Summary
I had pretty low expectations trying the new Starbucks gluten-free breakfast sandwich, but I was pleasantly surprised! It was yummy and my stomach loved it.