Our bodies need balanced pH levels in order to continue functioning optimally, this ensures that one stays healthy and free from opportunistic diseases that may otherwise emerge when acidity ratios are too high. Studies show that most illnesses can't strike when the blood is alkaline, bacteria, fungi, and viruses cannot reproduce in such conditions.
Below are some methods that can be used to alkalize your body safely.
Alkalize Your Body
1. Reduce Meat Intake
Both red meat, fowl, flours and refined sugars contain lots of protein which produce acid during digestion. Doctors recommend the daily intake should be kept between 40-50gms per day, anything more than this can drastically alter your pH balance. Acid-forming properties of meat have been linked to bone loss and osteoporosis, which is a condition characterized by deformation of limbs.
2. Avoid GMO Foods and Prefer Organic Products
It's estimated than in North America more than 80% of available food contains GMO elements, which refers to genetically modified diet. Even with such a high rate you can still find 'green' products that are safer from your local food store. As a rule of thumb, avoid processed and canned items since chances are high that they contain GMO, compared to those that are fresh from the farm. Such items contain lots of pesticides, chemicals and contaminants with high acidity content potentially harmful to the body. These toxic ingredients can cause immune system dysfunction, kidney problems, liver damage or even gastrointestinal difficulties.
3. Take More Alkaline Foods like Fruits and Vegetables
These can help sustain your pH by preventing it from going overboard. Lemons for starters are a great way to alkalize naturally, soon after waking up in the morning squeeze a few of them into tepid water then stir gently and drink. But if the sourness is too much for your liking add 2 teaspoons of honey for tasting. Veggies such as spinach, turnip greens, kale and swiss chard are very alkalizing as well, not mentioning they contain vitamins, antioxidants and phytochemicals that are also beneficial to the body. This further applies to root vegetables such as beets, radishes, carrots, horseradish, rutabaga and turnips which are all anti-acidic. Celery and cucumbers can also help in quickly neutralizing acids and promoting better digestion.
4. Drink Sufficient Amounts of Alkaline Water
Drinking lots of freshwater daily can help flush out waste from your system. It's estimated that we lose about 2.5 liters of this liquid per day through normal body functions like perspiration, the fluid must be replenished so that your cells can continue working normally. The recommended amount is 3-4 liters for every 24hr interval, though this portion should not be taken all at once but rather evenly throughout the duration.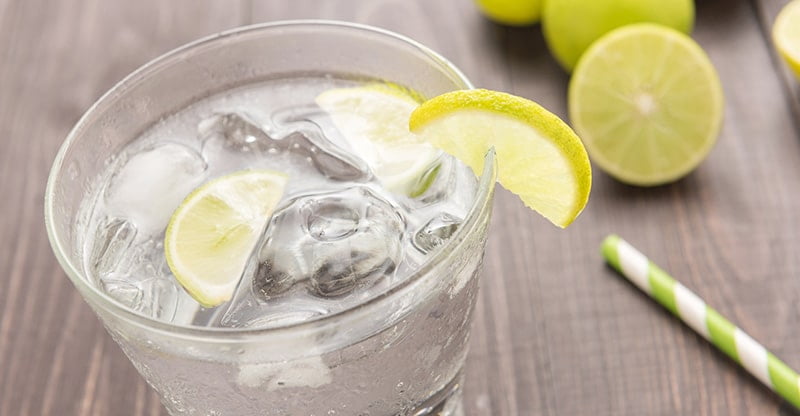 For even better results, try drinking water which is both alkaline and ionized. It helps neutralize stored toxins and acids much faster, plus once these compounds are defused they can easily be excreted from the body. This solution also acts as a conductor by regulating electrochemical functions inside your cells. Doctors recommend that a person's internal system should be more basic than acidic, this is because chronic toxicity can interrupt normal cellular functions and activities. Something that may be characterized by low energy levels, poor digestion, weight gain and fatigue. All these conditions can be prevented by taking adequate portions of alkaline waters.
Read more about the benefits of alkaline water.
5. Try Homemade Anti-acidic Solutions
Drink a glass of natural apple cider vinegar mixed with 8 ounces of fresh water. Similarly, you can make a healthy pH solution by combining 2 tablespoons of lime juice with half teaspoon of fine baking soda. Gently mix together then wait for a few minutes as the foam subsides before adding 12 ounces of water, then drink immediately. If you don't have lime then just use baking soda as the main ingredient as it still works perfectly by itself. However, those who have a history of edema or hypertension should first consult with a doctor before taking this solution.
6. Consume Foods that are High in Potassium, such as Bananas and Avocados
Potassium is good in regulating blood chemical levels, it also helps in cellular detoxification together with iron when taken in appropriate dosage. These foods have an average pH rate of 8.0 which makes them very powerful antioxidants, they blend naturally with foods of acidity 5.0 and below, elevating them to alkaline levels that are much safer to the body.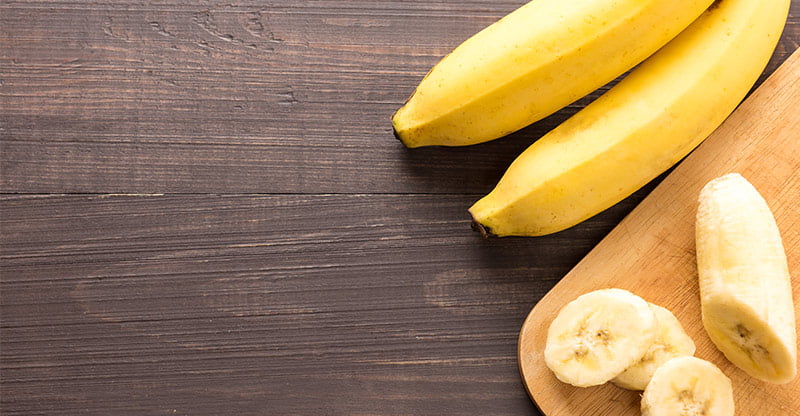 7. Take Digestive Enzyme Supplements
These supplements are available in most prescription drug stores and are very affordable as well, they aid in balancing toxicity levels and overcoming acidosis condition. Normally, the pancreas is responsible for releasing digestive enzymes such as bicarbonate into the body. But if it fails to work normally as required then overall quantity of enzymes can be less than optimal, this can easily be corrected by taking supplements.
8. Cut Back on Alcohol and Caffeine Intake
These two substances are high in acids that are harmful when taken in excess, instead of having coffee every day of the week before going to work try substituting it for tea or chocolate which are less acidic beverages. The same goes to cigarettes, which should be avoided by all means possible since they are very toxic. If you're a habitual smoker who finds it difficult to quit then try visiting an addiction expert to solve the problem.
9. Exercise Regularly
Exercise induces sweating which fast-tracks the process of removing toxic wastes from your body, try jogging for about 10 minutes every day before starting the day. But if this is not possible for whatever reason then rope skipping would be an equally good alternative. Apart from eliminating toxins, exercise also burns fats faster hence giving you a healthy heart. Similarly, acid is known to attach onto cholesterol compounds in the body but when they are fewer then this would be impossible.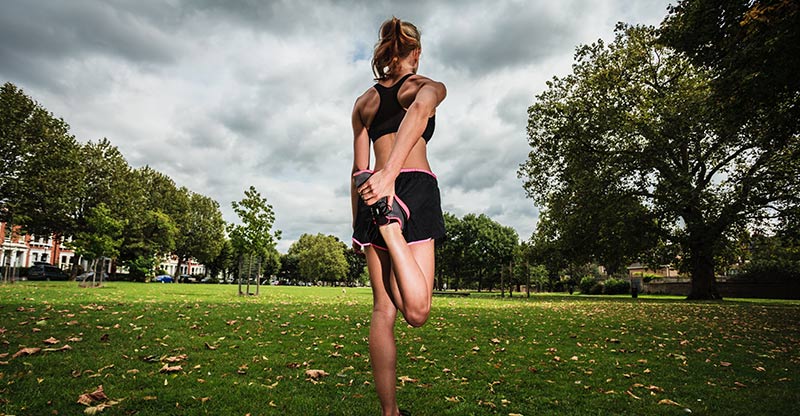 10. Go for Clinical Detoxification
Clinical detoxification is the process of removing persistent toxicants that usually come from the environment. In our modern society, we are often exposed to toxins on a daily basis such as factory pollution, engine fumes, heavy metals and industrial chemicals. These may affect your body pH in the long run and must be occasionally removed to avoid disruption of the internal optimal system, the best way to do it is through clinical detoxification.
Do you have other ways you like to alkalize your body? If so, we would love to hear about them below!
Sources